The National Prehospital Pediatric Readiness Project (PPRP) is an initiative to ensure all U.S. EMS agencies and fire departments that respond to public 911 medical calls have essential resources in place to provide high-quality emergency care to children. The project is led by the Emergency Medical Services for Children Program in partnership with more than 30 national organizations and stakeholders.
This website will provide access to a voluntary self-assessment, anticipated to open in May 2024. Links below provide access to resources that can help EMS agencies prepare for the assessment and address gaps in pediatric readiness.
All PPRP tools and resources are free, open-access, and based on the latest prehospital pediatric readiness evidence, primarily the "Pediatric Readiness in Emergency Medical Services Systems Joint Policy Statement" and corresponding Technical Report, which are also available below. Reviewing these reports and resources will help you understand and prepare for the upcoming assessment.
We encourage every EMS agency and fire department to be pediatric ready!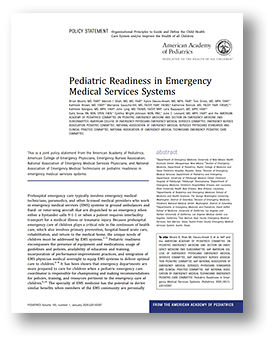 The following joint policy statement and technical report were both released in 2020:
These documents will help you to better understand the principles that guide prehospital pediatric care and are the basis for PPRP tools and resources.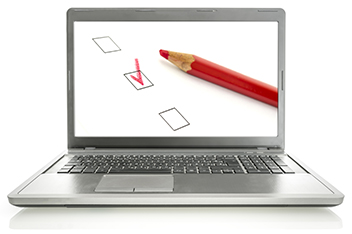 Two resources, available on a separate site, can help your EMS agency (including fire departments that respond to medical 911 calls) address gaps in pediatric readiness:
Use the two-page EMS Agency Checklist to help you quickly assess gaps in pediatric readiness.

The EMS Agency Toolkit includes a number of resources, references, and other guidance that can help you address those gaps.